Well would you look at this a new royal marriage is over. That's right I was up at 530 to watch people arrive at Westminster Abby in London England for the Marriage of the future king and queen of England. Lots of people have asked me why I would get up so early to just see a wedding? Several reasons in fact answer this question.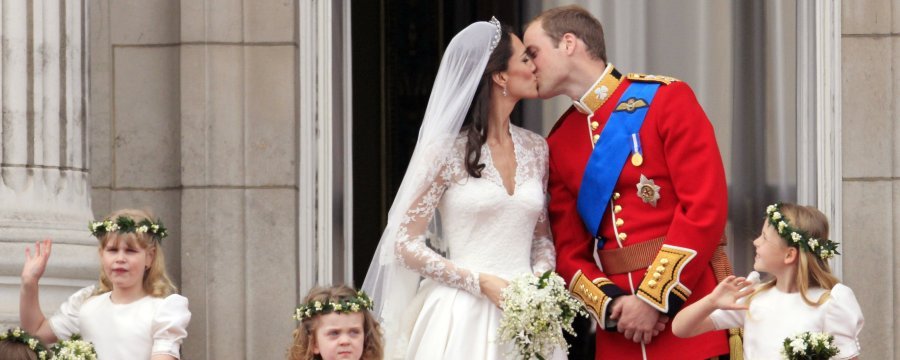 The last time there was a public gathering of European Royals at this magnitude was Williams mothers wedding nearly 30 years ago. It united a commonwealth and was viewed by millions. I actually am really interested in the European Royal families how they can track their family tree back hundreds of years with such precision it's also really cool tracking all the lines and how all the upper league of aristocrats are all related from all the swapping of members of houses. Its like the ultimate huge ass family.
Another reason why the Royal families are cool specifically the Windsors of England is that they are all insanely rich yet choose to do a tonne of charitable work and sponsor many many great programs. So to be able to watch along with 2 billion people as the next chapter of that epic 800 year story is begun is kinda cool.
All in all it was an impressive show with everything going off without a hitch. If you didn't watch it id suggest watching some of the cool moments including the streets. Britain's had a day off and millions came out to see the procession from Buckingham palace to the abby. with so many people the amount of chaos that could of happened was staggering but in fact there was not a single arrest or disturbance. I challenge anyone who says this was stupid to find another example of that.
Well im heading back to windsor for the weekend to oversee my room mate switch should be interesting. so i bid you happy friday