I just watched...The Mummy for like the billionth time and let me say I love this series. The mummy is one of the core movies which dominated my childhood along with Zoolander, Starwars Episode 1, and Gladiator and every time it's on tv these days no matter what I'm doing when I see it I get super nostalgic and half to watch it.
Growing up I actually only had eight channels of tv. We didn't get satellite till I was in about grade ten and eleven so whenever I was bored on a saturday night when young I would plug in one of our 15 or so VHS and frequently that would be the Mummy.
Im not gonna give the plot details of the Mummy because I think that everyone by now should of seen it, but i'll sum it up that the Mummy has the perfect amount of gags, action, romance, and the undead and I think everyone should really see it.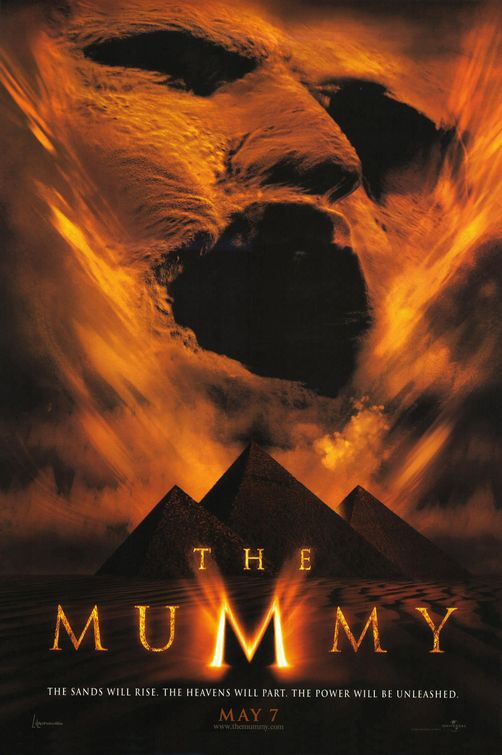 I rate this 1 Billion/10